We had the BEST time today at the Alabama Blogger Meet Up!
Look at all the friends I got to see! Yes, I know you're jealous!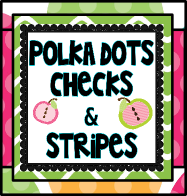 We have started a Facebook Group for Alabama Teacher Bloggers, so if you'd like to keep up with upcoming news and meet-ups, just email me and I can add you!
(you don't HAVE to be living in Alabama, but if you live close enough to be able to come to our meet- up, then you're welcome to join!)